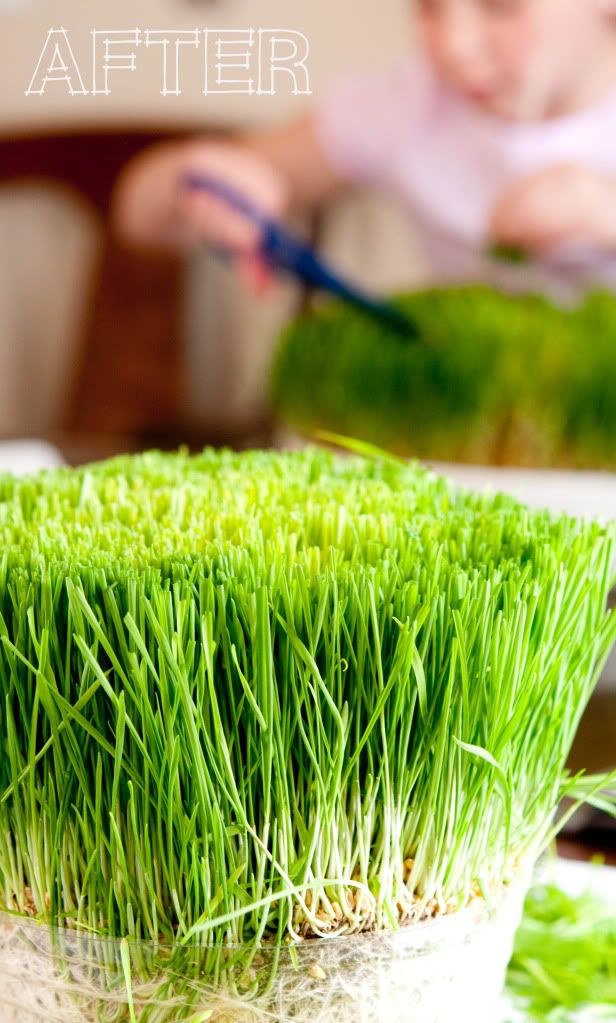 i told ya i was excited to trim this! grass fettish? apparently.
my beautiful nieces spent easter evening with us, and monday morning came lots of play!
they helped with the ever so anticipated "first grass cut"!
thanks girlies (below)
it was so great to be with you! do you have to go back home to indiana? we will miss you so much!