our new favorite too hot to play outside, too windy or rainy day activity
this four hour afternoon movement had them captivated.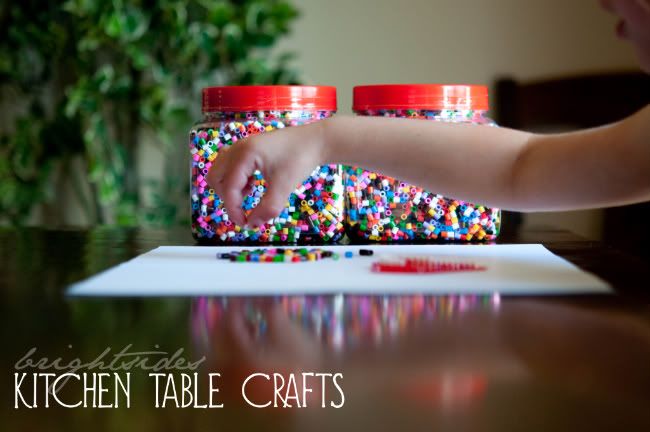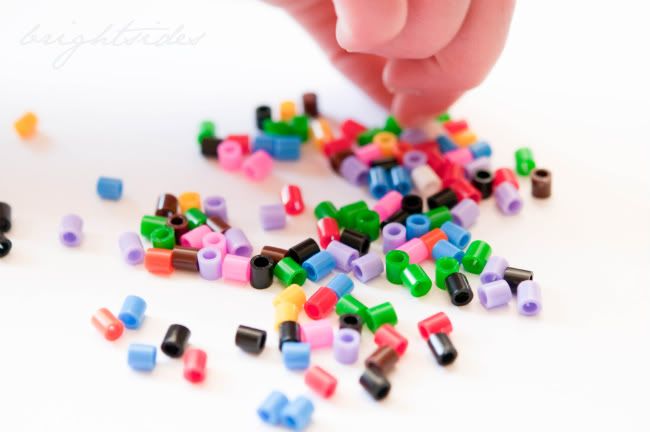 i had a sneaky suspicion the kids would dig these ikea beads... dang, for under $10 i scored a big jar of colorful plastic macaroni and pattern trays! put 'em all up to the table, and let them create!
their fine motor skills will flourish in a snap :)