"we could spend a month here!" i shouted as we cruised down the coast. luscious greens, incredible views, shops, shops and more shops, sand, water, and bicycles.
i want to be a beach bum! here are a few of our favorite views.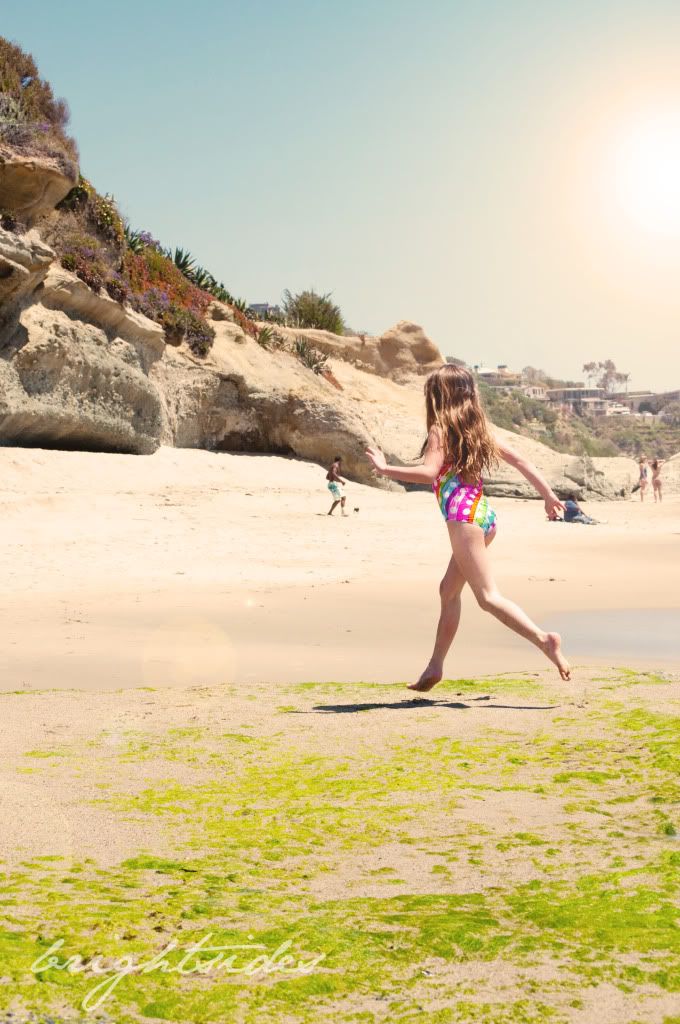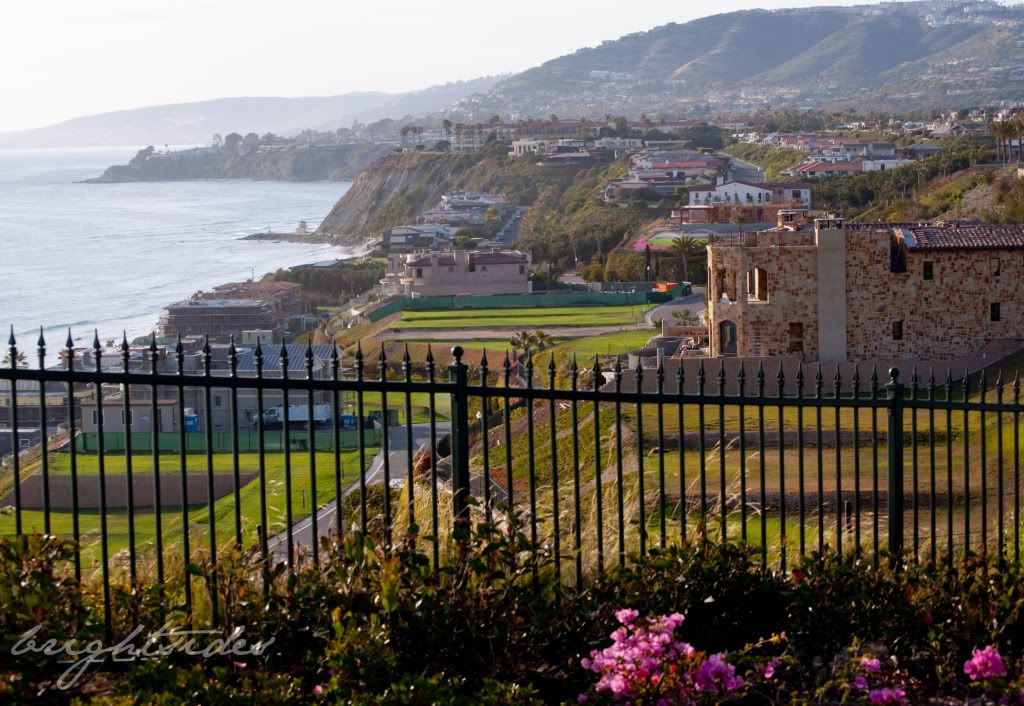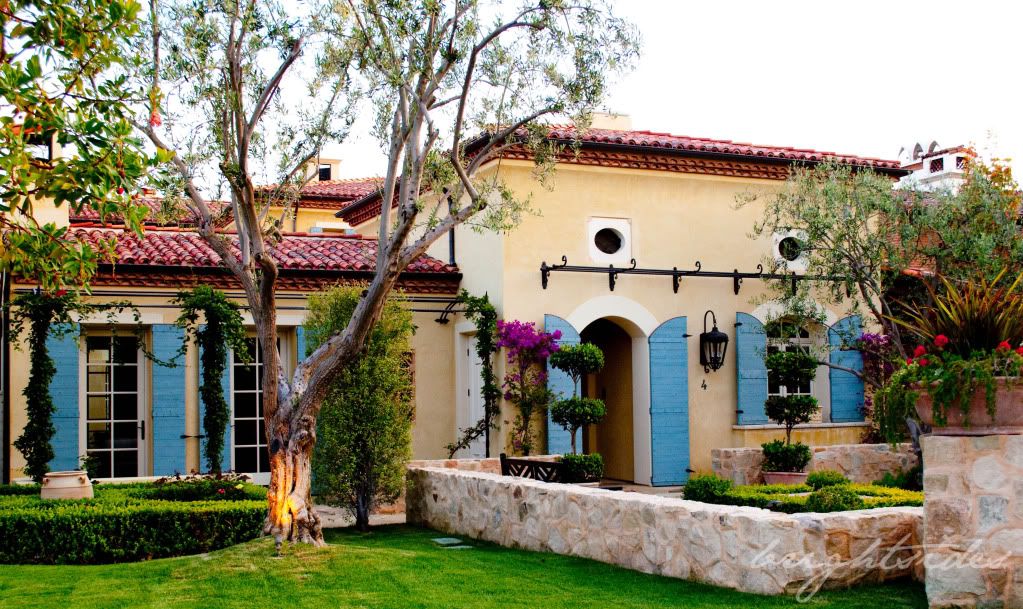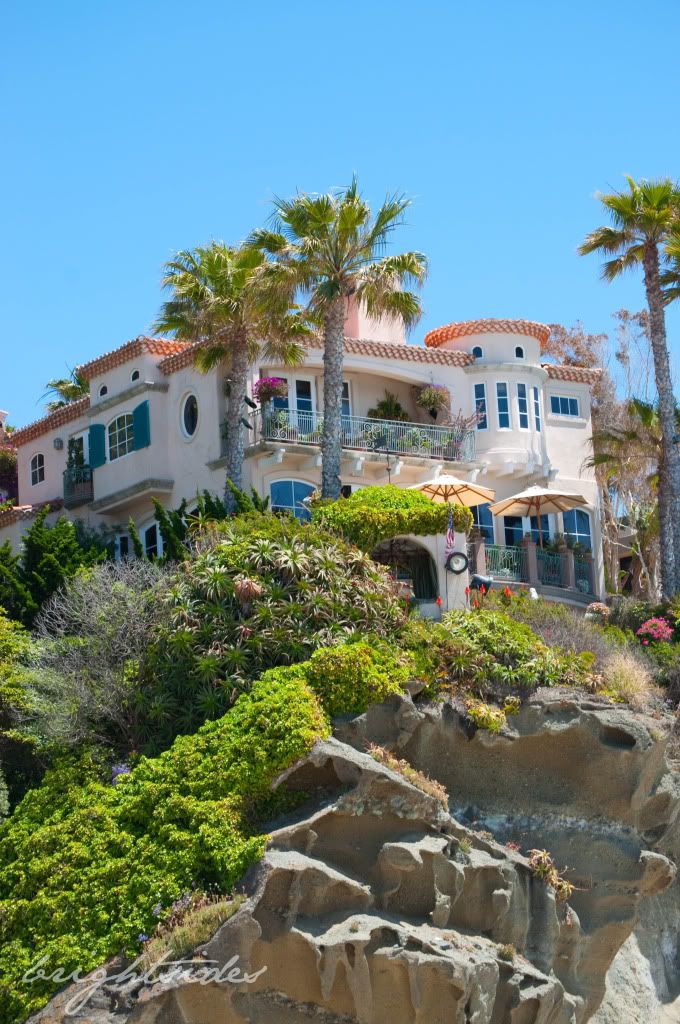 i am still sorting through the 2000+ pictures we took on our trip.
we've been extremely busy around here! this last weekend has been all yard work for us. we figure we put in approx 100 man hours in 2 1/2 days. thanks to wonderful friends and family, we got a
ton
done! i'm so red, sore and pooped.
..
but it sure feels great to accomplish so much! i can't wait to really start enjoying it!
i hope you all had a wonderful memorial day.