i am filled with extreme pride & joy today.
i haven't done one darn thing; just finally relaxing, hanging out, licking popsicles with the kids, and enjoying the fruits of our labors.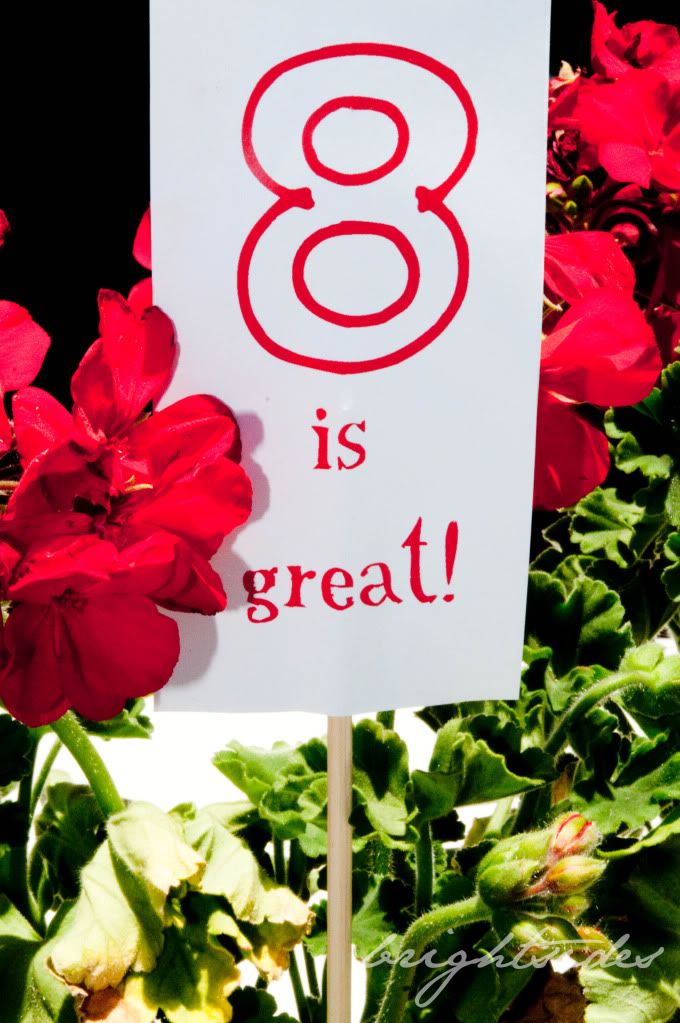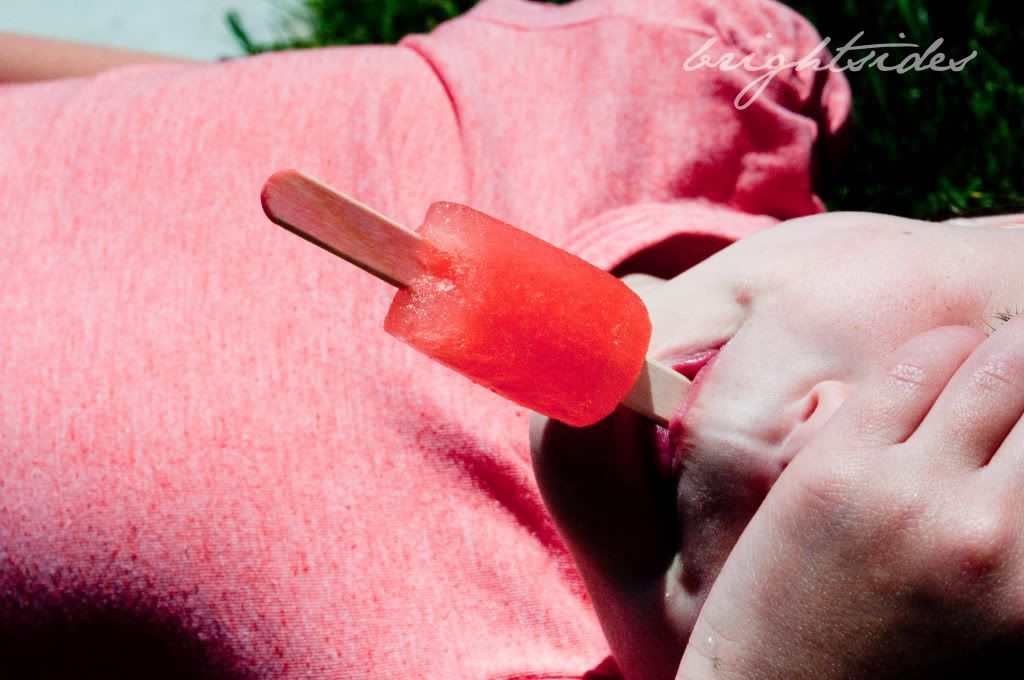 on saturday, our oldest was baptized and confirmed a member of
The Church of Jesus Christ of Latter Day Saints!


we are so proud of her and her very important decision! she was so excited! we were all excited!
the wonderful speakers and music set a very special tone to the program.
as tears streamed down my face, the spirit filled my heart. lulu beamed as she came up out of the water all clean and pure.
i know the Lord is so pleased with her.
what a wonderful day! friends and family gathered to share this special occasion with us; and finally after many days of slaving away in our yard, we were all able to enjoy it.
the weather was perfect, the food superb, and the company unforgettable!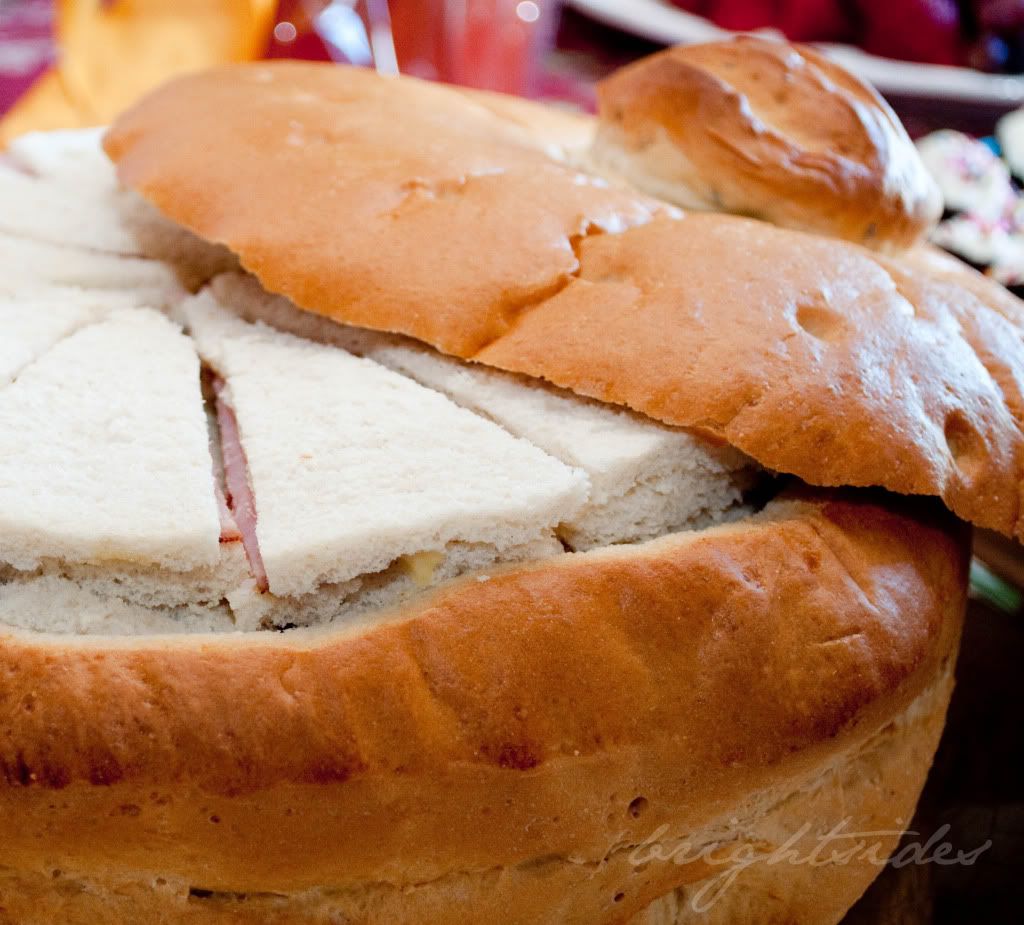 i must share this fabulous party idea with you because these party rye sandwiches were a hit!

everybody adored them!
not only was the presentation fabulous, but they tasted amazing too! i ordered the large party rye bread and bowl only from
leslie's french pastries
(my friend pétra's dad's bakery in holladay) and made approx 50 small ham & swiss sandwiches that fit perfectly into this huge rye bowl.

go stop in today or place an order for your next party!


take note: they make the most incredible,
best ever
eclairs too! sam has yet to find one that he loves more. and he's an eclair snob, sampling them at every bakery and none compare :) i've been tempted to make a blog just about sam's eclair quest. lol!
check out out their video


also loving these beautiful salmon & yellow dahlias that are cheering up our backyard!

life is very bright today! i hope yours is too!