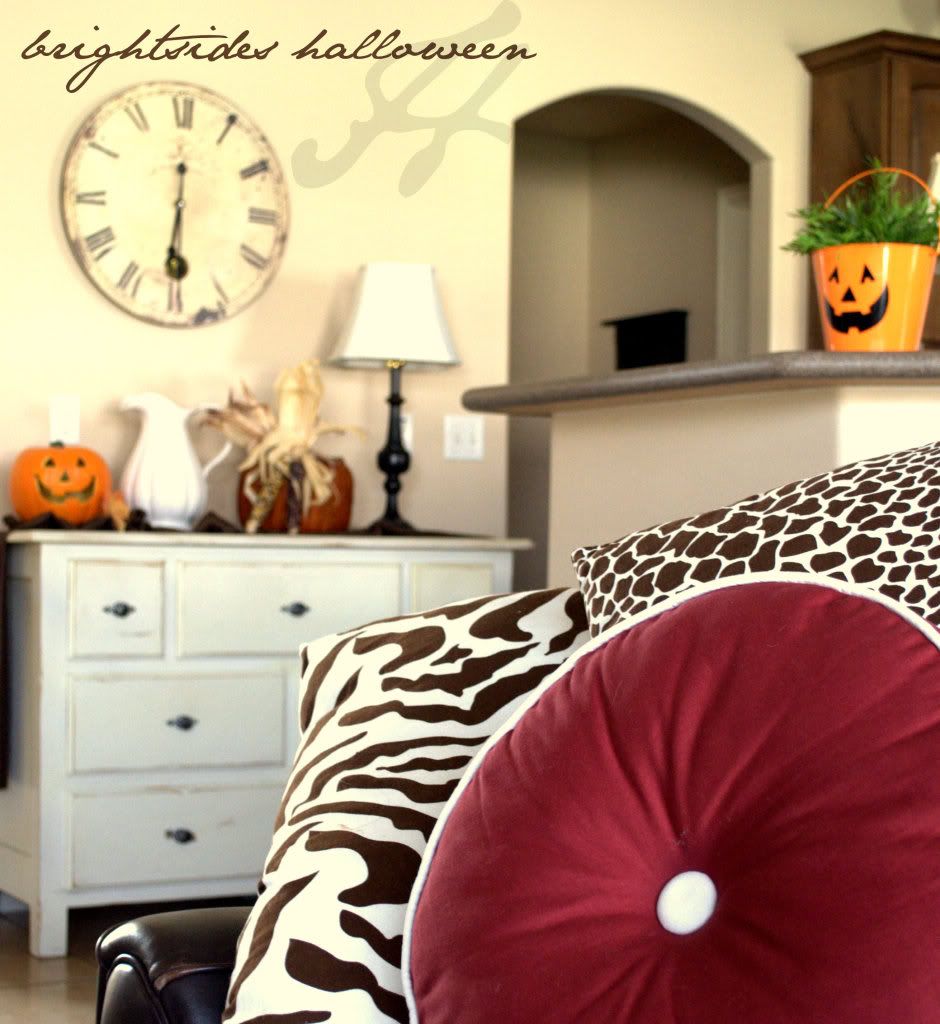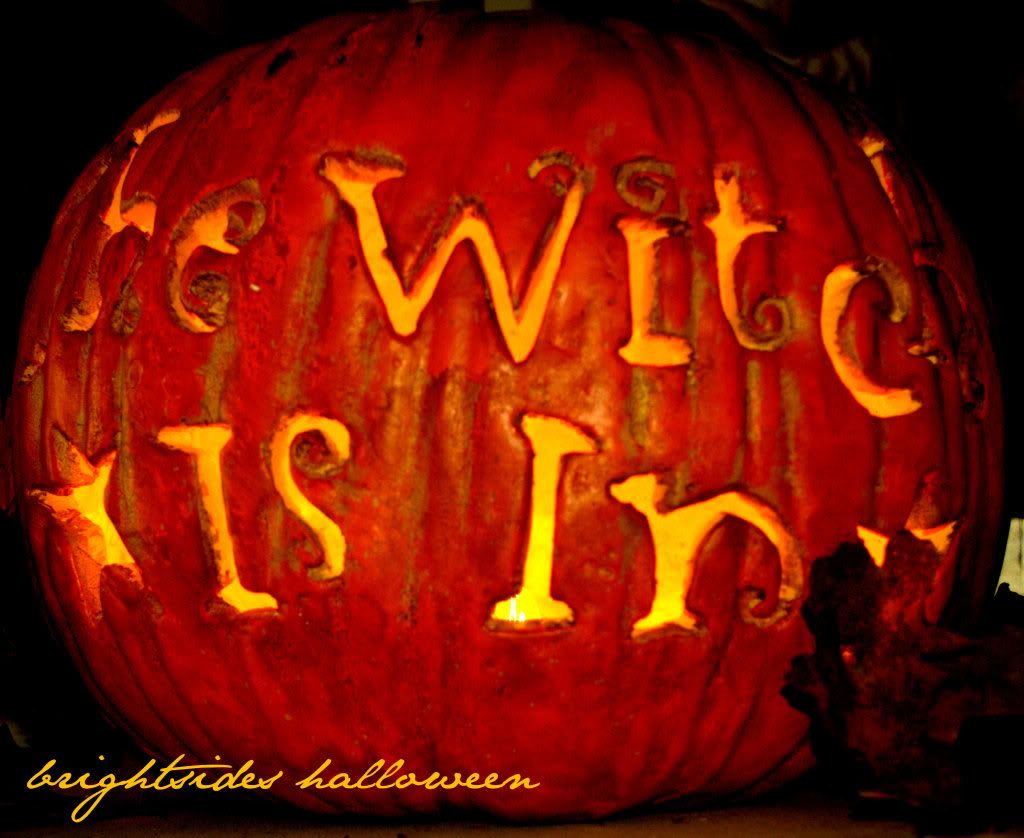 yes, the witch is in!
so, the ironing has not yet been completed.
. surprise . surprise .
i believe my goal will be washed down the drain like our stringy pumpkin remains.


i have concluded
preparing
for our quickly approaching halloween festivities is way more luminous than steam & wrinkles!
now if only we can keep everyone healthy for trick-or-treating...


don't freeze your tail off & let the thrills begin! happy halloween friends!