behold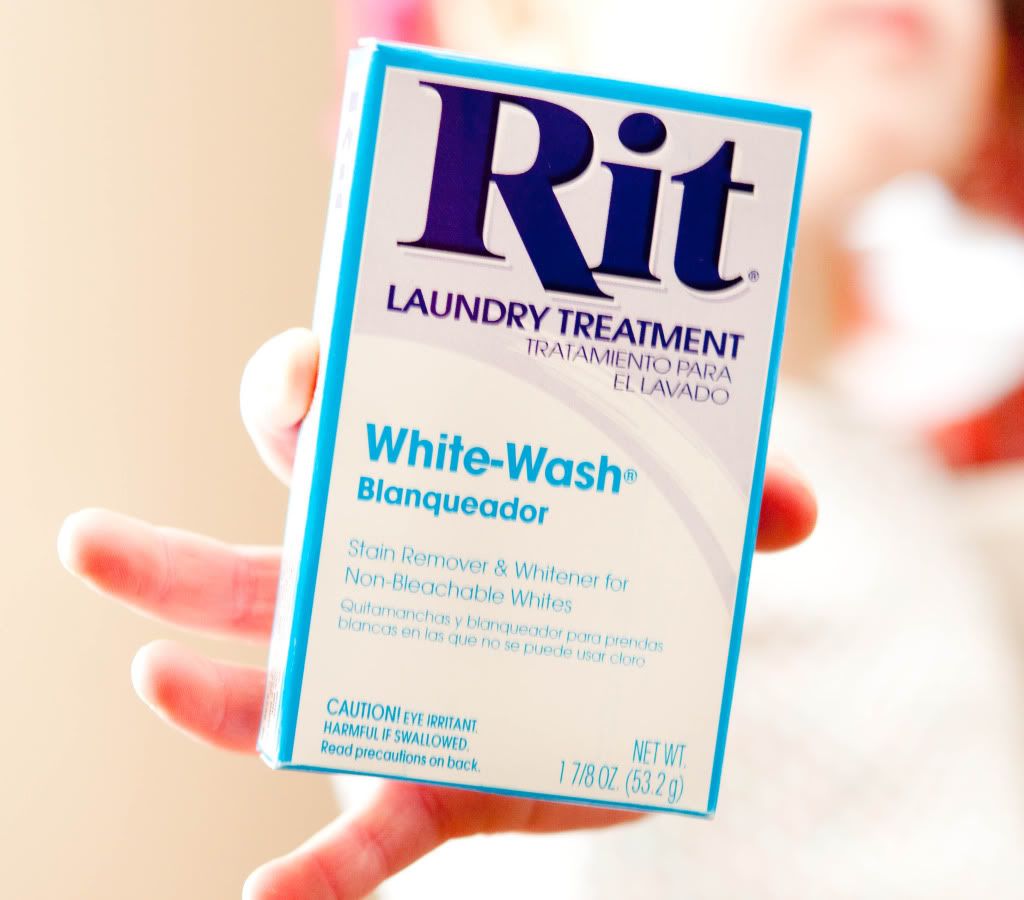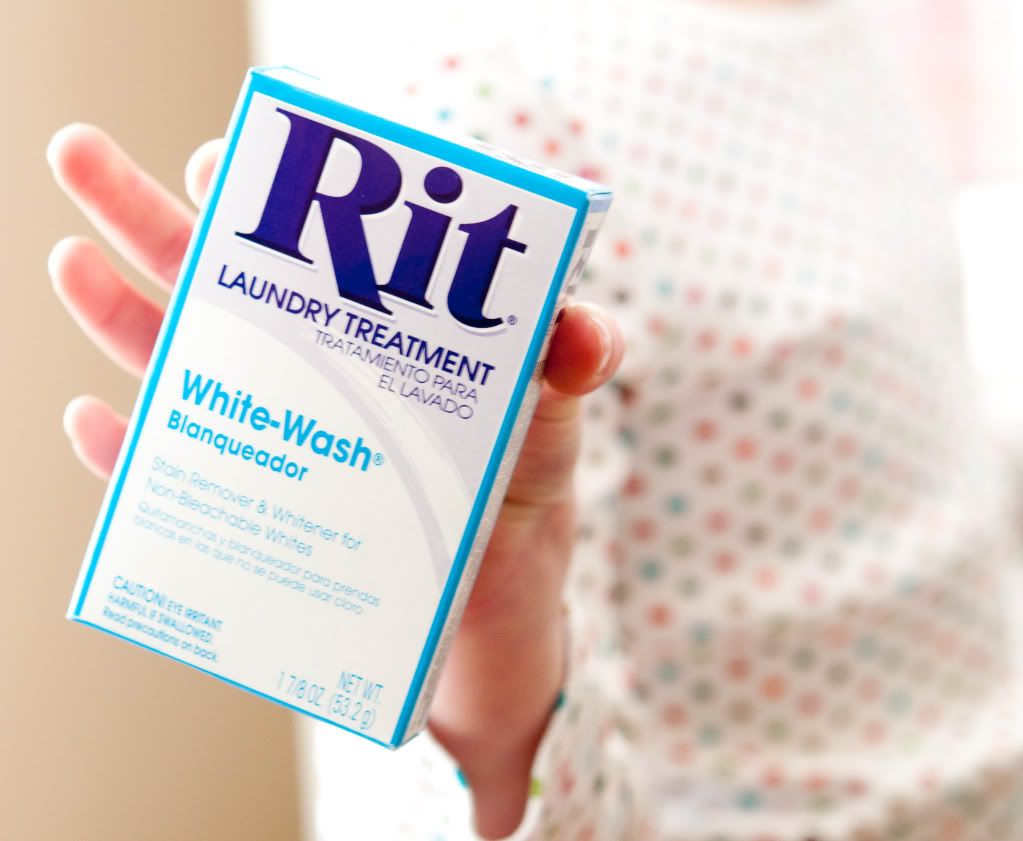 Rit
a stain remover & whitener for non-bleachable whites!
a couple of
posts ago
, i posed the question, "how do you wash your whites?" my whites seem to get dingy too quickly.
anyway, a big huge thank you to those of you who gave your great advice!
while i was at walmart today, this is what i found. i am so antsy to try it! i'm sure i can round up some whites around here real quick!

on the back it reads:
-whitens dingy white fabrics including lingerie and other delicate washables.
-works on stains on white fabrics such as grass, grease, lipstick, rust, etc.
-safe for ALL white fabrics that can be washed in hot water.


kim commented about a product called white bright and said she finds hers at smith's.
i will give this a try and let all you interested readers know how it works :)
happy washing!
p.s. it was under $2
p.p.s. Rit also makes a black dye that i'd like to try as well. i have many great "blacks" that still look great, just a little faded. they carry several colors.