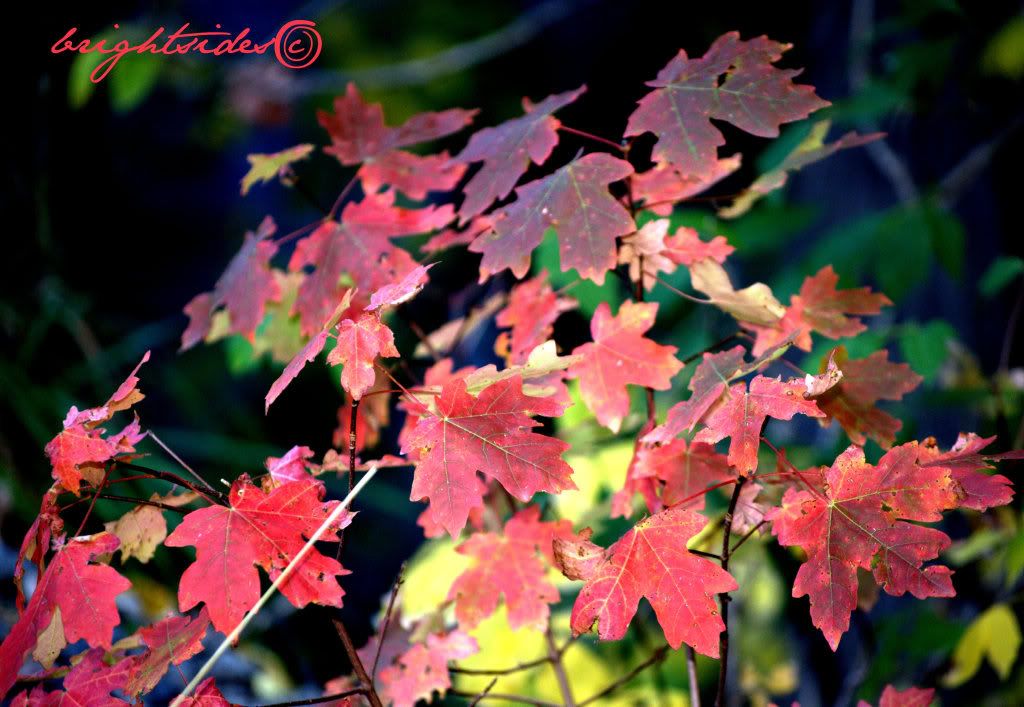 have you seen them yet? oh, they are spectacular right now! within this next week, i believe they will be at their peak.

so pretty!

i fall in love every year with these bright bold colorful leaves; somehow they suck me right in to their thin green veins.
doctor doctor give me the news i've got a bad case of loving you!
that is exactly what the doctor prescribed... cool crisp air and some

good music


while sam was off at scout camp friday night, i had all the kids tucked promptly in bed and was set to get working on an exciting web design project that i have been asked to help with, and will hopefully reveal soon. YAY!
gross story short, my two youngest woke up with the stomach flu and didn't stop hurling all night. i didn't get a wink of sleep. a few of you have already heard this story, but all my bedding ended up in a gigantic heap and thrown out on the back patio. too busy cleaning up the floor and faces, i figured i'd rinse it all out the next morning. well, after baking in the sun for several hours, sam and i both couldn't stand the thoughts and smells of washing it, so into the dumpster it went. totally worth it! luckily i never spend too much on linens; for exactly this reason.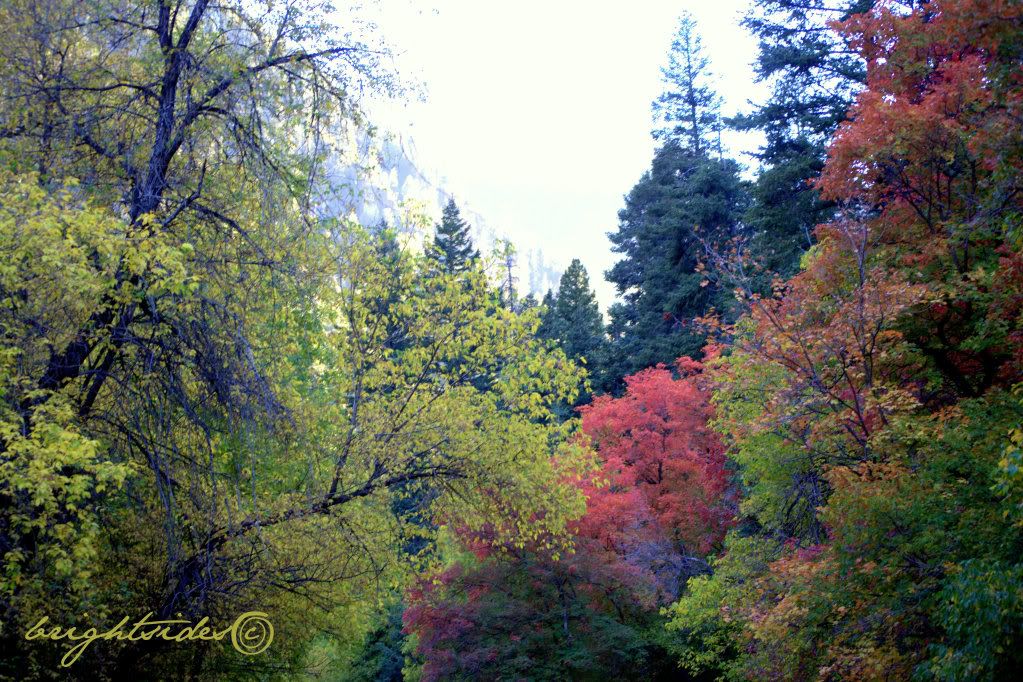 as we drove up american fork canyon, the sun dipped low and our light faded very quickly. i anxiously snapped a few shots before she set, but would have liked to caught these leaves in a brighter light (i can't seem to get enough of it lately).

the days are getting shorter. if you haven't had the opportunity or don't live near the mountains, hopefully you will enjoy a few of these pictures i share!
take a glance here